Zeit für die ganze Familie EN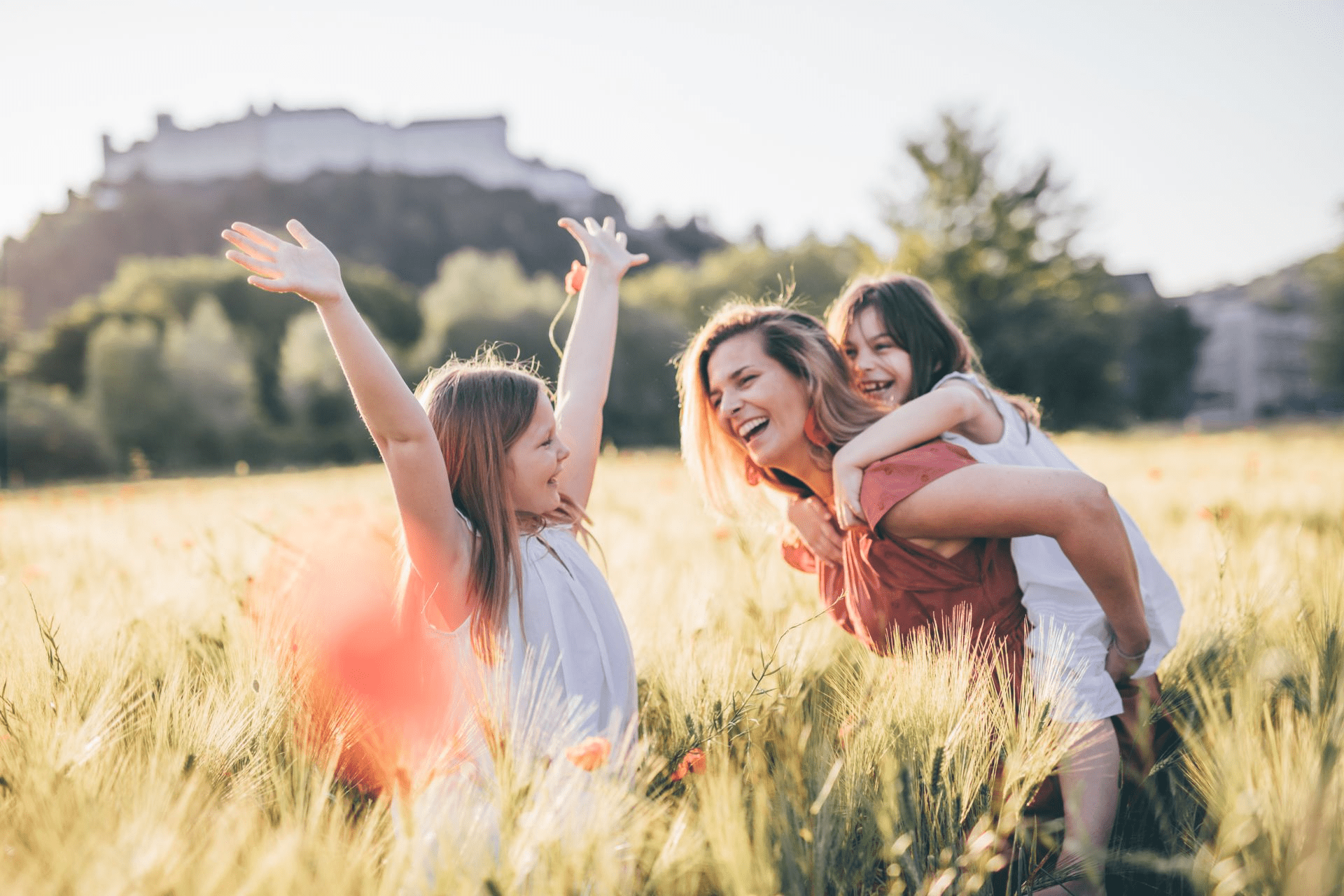 VACATION FOR THE WHOLE FAMILY AT THE MOZART

Time for...
family bliss
unforgettable memories
and pure joy

BECAUSE SUMMERTIME IS FAMILY TIME


A VERY SPECIAL HOLIDAY EXPERIENCE IN SALZBURG

Spend an extended weekend
with us in beautiful Salzburg!
3 nights at the 4* boutique hotel The Mozart



breakfast included served in our Bar+Bistro


incl. a 90-minute herb hike

through the greenest part of Salzburg with herbalist Karina alias Fräulein Grün.

Herb Hike Dates Each Friday at 11 am (except hike on the 14th of August at 3pm).