The Mozart — A Modern Classic Hotel in Salzburg

All about
our Rooms
A Modern
Classic
Book
now
Nice Stay
in Salzburg
This Hotel offers a perfect combination of fascinating history and modern luxury.

Deborah McCann, USA

1/3

If true hospitality consists of giving the best of yourself to your guests, exactly that is what we heartfelt throughout our stay in this artful boutique hotel.

Elinor Cook, USA

1/3

Hôtel très bien situé, très bon petit déjeuner, très bon service

Philippe, France

1/3
Reviews

Start your day
with a hearty and finely served
breakfast

Press
Welcome to The Mozart - a charming boutique hotel in the heart of the city of Salzburg with 31 rooms, a suite, a fabulous in-house restaurant and a wonderful breakfast.

Location

Our tips
for you

Whether for seminars,
workshops or jubilees.
Contact us for more

Young, modern
and imaginative cuisine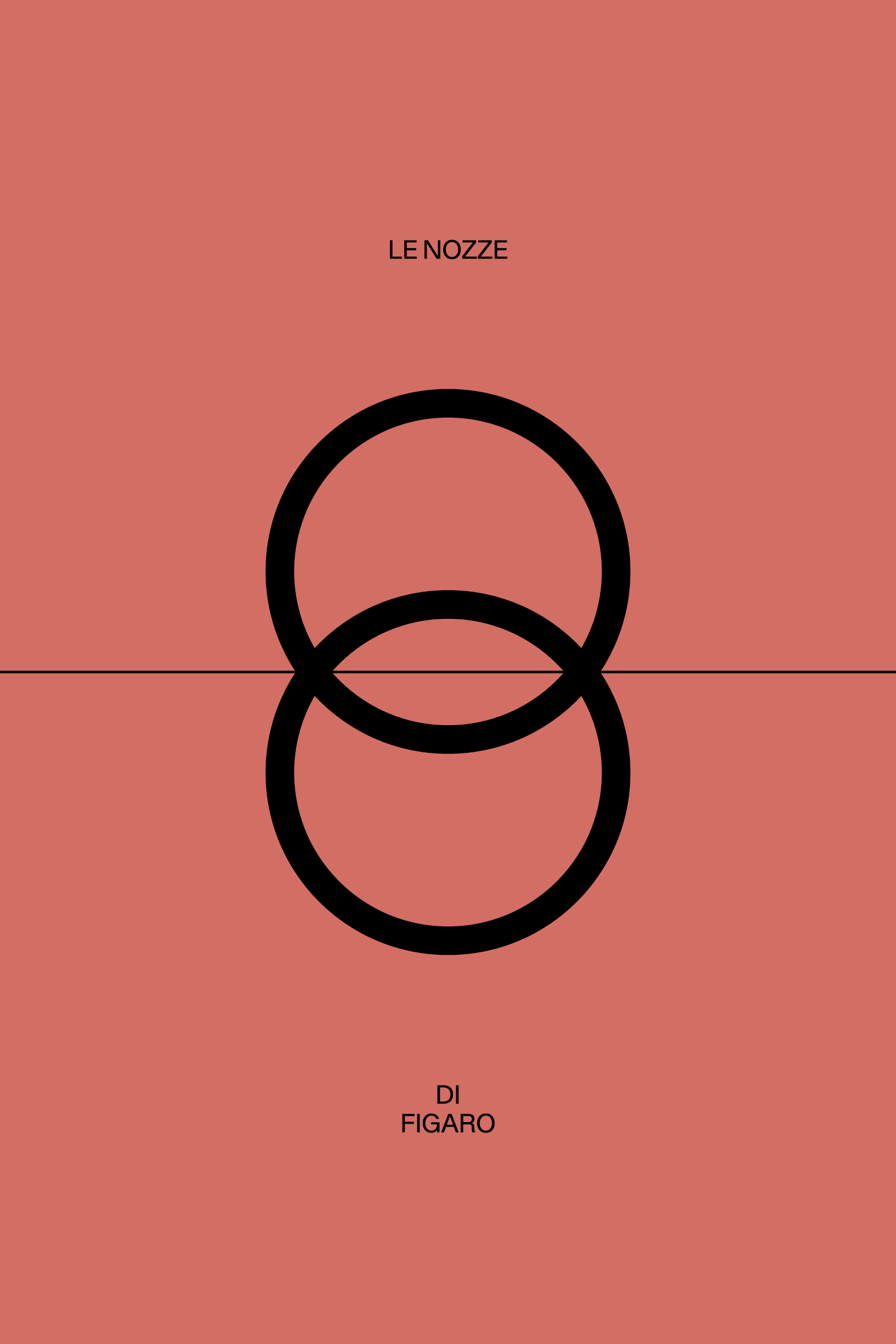 Curios about
Wolfgang Amadeus
Mozart?

Kissed by
the Muse
Nice spots & great activities around Salzburg
Heym Blog