We are flexible
So that you enjoy a perfect vacation, especially now.
Enjoy full flexibility when staying with us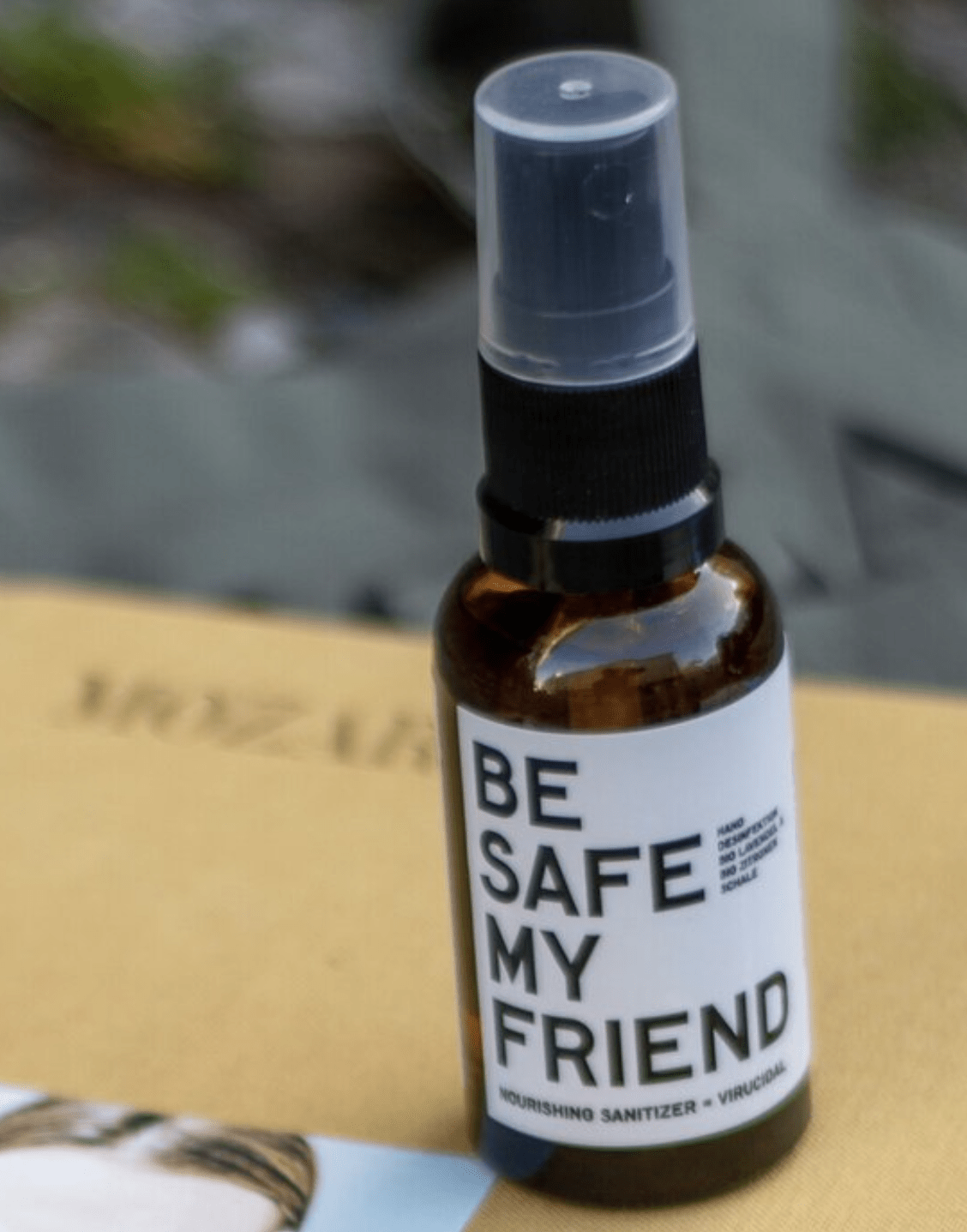 Dear guests, dear fans of Salzburg,
These were and still are not carefree times for all of us. In the meantime, we have already become accustomed to a number of new behavioral patterns and measures: In addition to the front door key and wallet, the mask and disinfectant are already part of our everyday basics when we leave the house. People get used to everything, or so they say. The corona virus remains – more or less – a companion in our everyday life. We as a hotel and host have actively dealt with it to give our guests a good feeling and to say: we take care!
"To feel as comfortable as at home means to feel as safe as at home" – as a family-run hotel this is our claim. As a small city hotel with 31 rooms, many measures can be implemented much more easily. For example, a sophisticated service and hygiene concept to fulfill corona-specific measures: Instead of an extensive breakfast buffet, breakfast is now served à la carte. Of course, no compromises are made – you can continue to enjoy as much as you like. We also provide masks as well as plant-based and sustainable disinfectants from the Salzburg company BE […] MY FRIEND. In addition, the frequented areas such as elevator buttons, door handles & banisters are cleaned every hour.
We are also endeavored to offer you maximum booking flexibility. For all direct bookings we offer a free rebooking or cancellation at 12 am on the day of arrival. For bookings via portals (booking.com, Expedia.at etc) the respective regulations of our partners apply.
Concerns? Please contact us at any time.
See you soon in The Mozart.
Yours, Martina & the whole team